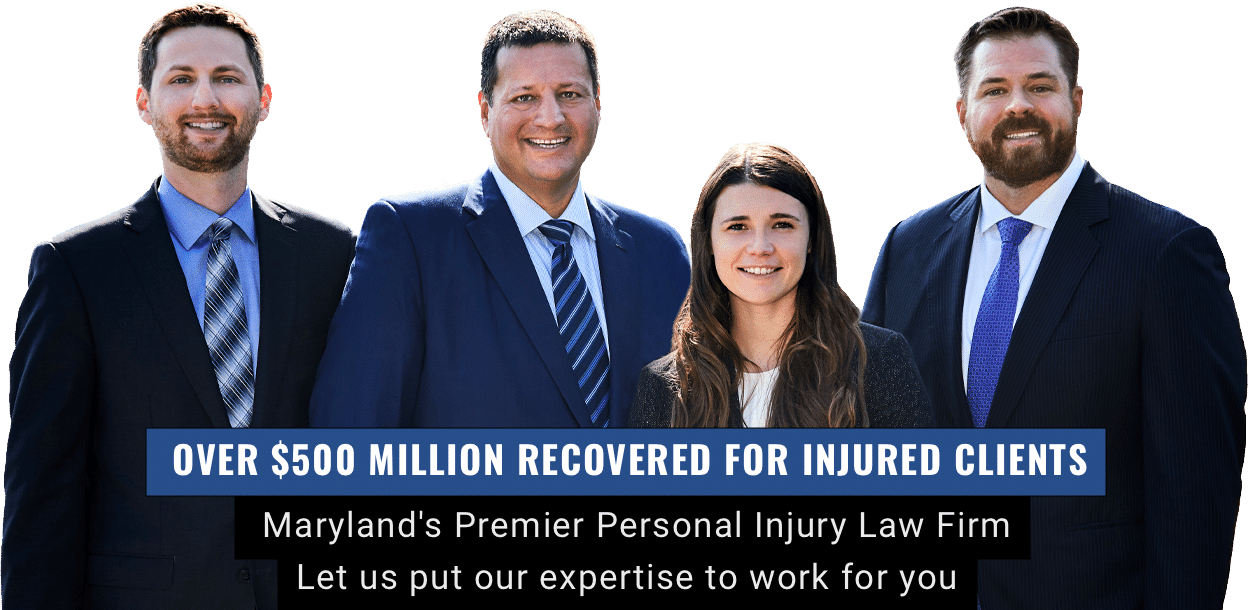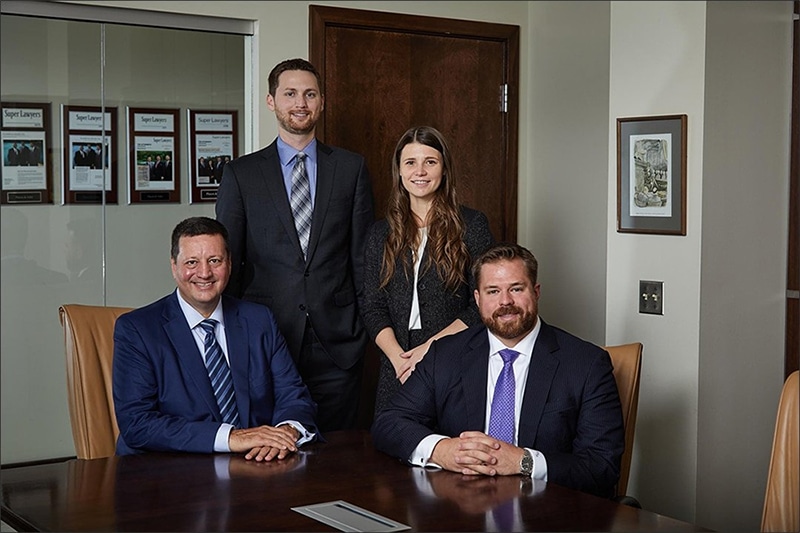 Over $500 Million Recovered for Injured Clients
Maryland's Premier Personal Injury Law Firm
Let us put our expertise to work for you
Maryland's Premier Personal Injury Attorneys Fight for You
Comprehensive counsel for injury victims throughout the state
Plaxen Adler Muncy, P.A. provides comprehensive and aggressive representation on behalf of personal injury and medical malpractice victims throughout the state of Maryland. For more than 35 years, our lawyers have focused our efforts exclusively on injury law, to ensure that clients reap the full benefits of our skills, our resources and our experience when they need them the most.
Why choose Plaxen Adler Muncy?
When you are hurt, when your car is damaged, when your insurance company does not want to pay, when the medical bills have just kept coming – we are there to help you. You deserve a team who will fight for compensation, so you can pay your bills and continue to heal, and who will take your concerns and your goals seriously. We are formidable litigators and negotiators who will not back down until we know justice has been served.
Our personal injury attorneys are well known throughout the legal community and other industries statewide for their ability to zealously advocate on behalf of our clients. Over the years, we have earned this reputation due to our aggressive and well-prepared approach, and several landmark case victories. We know how to protect our clients' interests and how to pursue the best possible outcome in every case.
Anchored by award-winning civil trial attorney Bruce Plaxen, our team has grown over the years to better serve the interest of our clients. David Muncy's track record of success led to him becoming a partner after only 5 years with the firm. Partner Josh Plaxen is making a name for himself on a state and national level, contributing not only to the legal profession as a whole, but to the firm's reputation for client satisfaction.
With ten convenient offices and decades of legal experience, we are one of the most widely recognized personal injury law firms in Maryland. Since 1985, we have been helping victims recover the compensation they need, and obtain the care they deserve.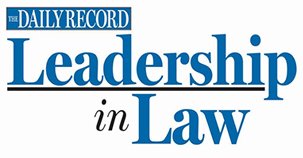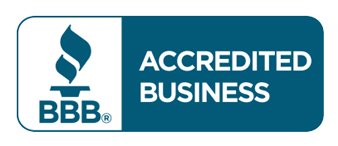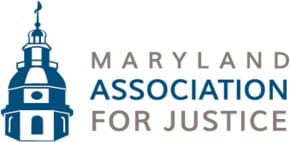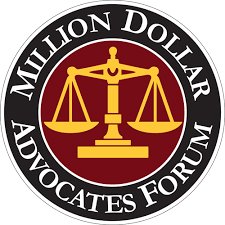 A leading authority on motor vehicle collisions
Our team understands that after an accident, you will need aggressive, effective representation in order to obtain damages. We have guided thousands of clients who have suffered serious injuries because of:
Car Accidents. It is difficult to coordinate the medical, insurance, legal and property consequences of a car accident. We coordinate between insurance companies, help you obtain a rental car, and protect your interests in settlement negotiations or in a jury trial.
Truck Accidents. A collision with a commercial truck can have catastrophic consequences. We have the skills and experience handle complex claims involving commercial trucking companies. We can maximize your recovery for personal injuries, bodily injury, economic loss and property damage.
Motorcycle Accidents. Bikers have less physical protection when on the road, so it stands that they often suffer more serious, life-threatening injuries when involved in a motorcycle accident. We help injured riders in Maryland obtain the compensation they need to get well and protect their families.
Bicycle and Pedestrian Accidents. Cyclists and pedestrians face unique dangers, especially in city environments. If you were injured in Baltimore or throughout Maryland, we can help.
Our Maryland personal injury lawyers also handle claims involving taxis and ridesharing vehicles through Uber and Lyft, as well as buses, tour vehicles and boats. We have the resources to handle complex litigation arising from train derailments and collisions, as well.
The Personal Injury Firm You Know and Trust
Our firm is a plaintiffs' personal injury firm. That means we only represent the injured. For the last three decades, we have been the firm your friends and loved ones have turned to when they have sustained serious, even life-altering injuries, as the result of someone else's negligence. We proudly represent clients in cases involving:
Medical Malpractice. If you suffered injury due to a hospital or doctor's negligence, you need an aggressive and prepared advocate on your side. We handle a variety of medical malpractice claims, including surgical errors and labor delivery errors that cause birth injuries such as cerebral palsy.
Nursing Home Negligence. The Maryland Department of Aging received almost 20,000 complaints in 2015 about potential acts of abuse against vulnerable persons. Many of these alleged violence, financial fraud, neglect and abuse of the elderly in nursing home and assisted living facilities. We advocate on behalf of your loved ones, and fight to ensure they are safe and secure.
Workers' Compensation. If you were hurt on a job site or in the course of your duties, you may be eligible for workers' compensation. We assist Maryland employees who were car crashes, because of dangerous work environments, and by defective or malfunctioning tools or machinery. If you have filed a claim for compensation and were denied, we will represent you at your hearing, and we can file an appeal if necessary.
Social Security Disability. Our team assists you through the initial application process, so you have the best possible chance at obtaining benefits. If you have tried to file and been denied, we can help you with the appeal, and represent you in front of an Administrative Law Judge if necessary.
Defective or Dangerous Products. When you have sustained an injury from a defective or dangerous product, you may be able to make a claim against the designer, manufacturer or retailer. We handle liability claims involving medications, auto parts, toys, electronics and more.
Injuries on Other People's Property. When you sustain an injury on another person's property that is related to their negligence, you may be able to file a premises liability claim. Broken guardrails or stairs, being bitten by a dog, slips-and-falls on walkways or in buildings: all of these are common examples of premises liability claims.
Wrongful Death. If you lost someone you love to due to the negligence or recklessness of another, talk to our experienced team of wrongful death attorneys. You do not have to bear the financial consequences of this tragic event by yourself.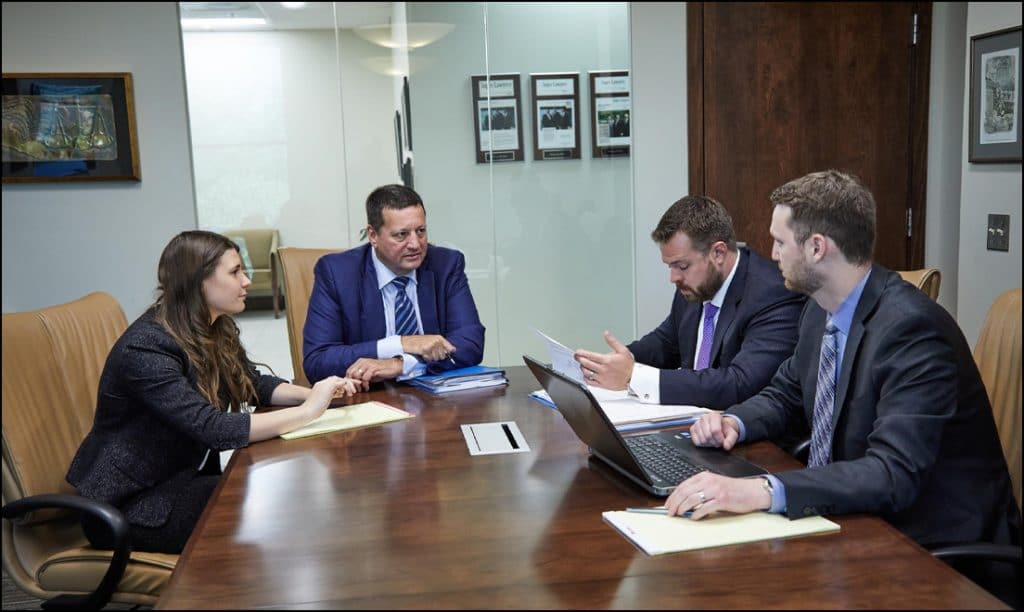 It is important to understand that if you do not hire the right lawyer, you could lose some or all of your legal rights to pursue a claim. The statute of limitations for injury claims, wrongful death claims and medical malpractice claims is, generally but not always three years. Failure to file a claim within that time period could bar you from recovering. We strongly recommend you hire a lawyer as soon as possible to deal with the insurance carriers while you recover from your injuries.
Contact the Maryland law firm who puts you first
Dealing with the effects of an injury is hard; choosing the right lawyer to represent you shouldn't be. Plaxen Adler Muncy, PA has advocated on behalf of clients throughout Maryland for more than 35 years. With ten office locations throughout the state, we are always close by when you need us the most. To schedule your free initial consultation with one of our lawyers, please call 410-730-7737, or fill out this contact form. Let us help you.