The Plaxen and Adler Scholarship
The Plaxen and Adler Scholarship Awards $2500 annually to a law student who has demonstrated an interest in civil trial advocacy and a career as a civil trial lawyer, as well as the concept of a fair Civil Justice system, a just result for the injured, a desire to represent the injured and those whose rights are jeopardized. The scholarship is available to all students enrolled in law school as well as senior college students already accepted in an accredited law school, including those who are outstanding and promising scholars, have an interest in civil trial advocacy and possess a commitment to diversity and inclusion.
How to Apply
Applications must include the following:
A resume
An essay or letter of no more than 1000 words on how you meet the criteria
Up to 3 recommendations
Submit applications to bplaxen@plaxenadler.com. Please use the subject line "Plaxen and Adler Scholarship Application 2017 – [Your Name Here]". All applications must be submitted by May 15, 2017. Call Plaxen & Adler, P.A. for more information.
Previous Winners
2016
Taylor Cunningham Awarded the 2016 Plaxen & Adler Civil Trial Advocacy Scholarship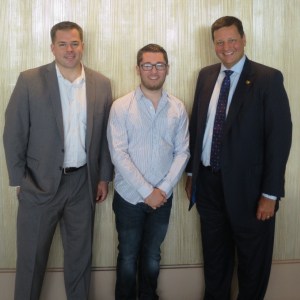 2015
Taneska Jones Named Recipient of Plaxen & Adler Scholarship for 2015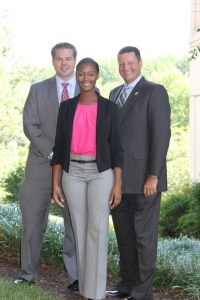 Contact us at our offices in Columbia or Baltimore with any questions you may have.