Taneska Jones Named Recipient of 2015 Plaxen Adler Muncy Scholarship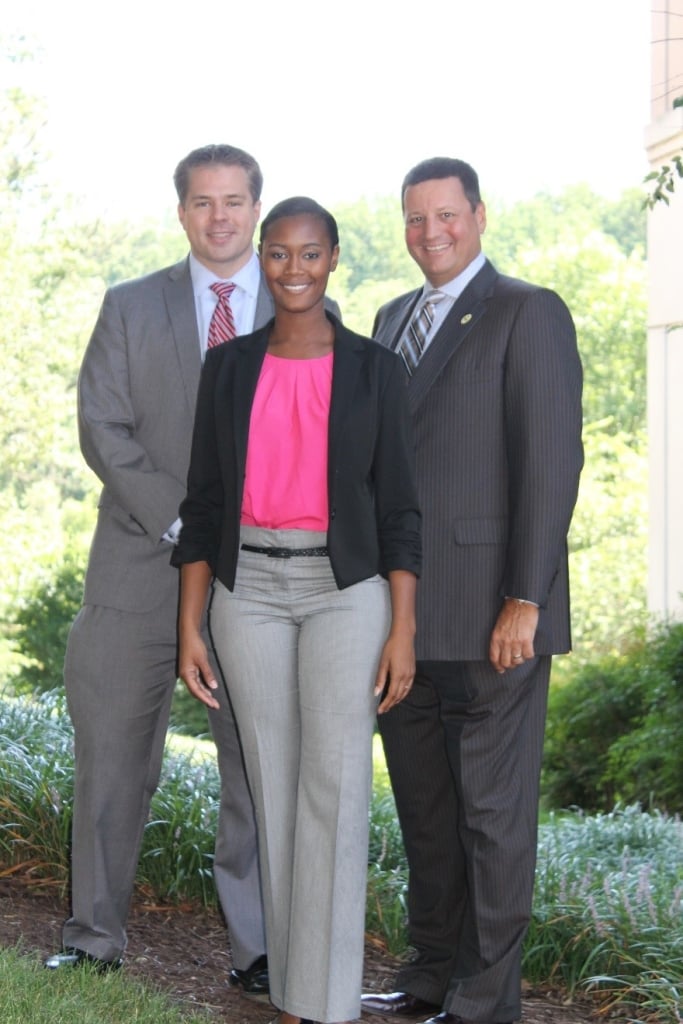 Plaxen Adler Muncy, P.A. is proud to introduce Taneska Jones, winner of our 2015 Plaxen Adler Muncy Scholarship. Ms. Jones is currently attending the University of Houston Law Center, and plans to graduate in the Spring of 2017. We flew Ms. Jones to our Columbia office to award her $2500 to help her pursue her academic goals.
About Taneska Jones
Ms. Jones embodies the true spirit of trial advocacy. During an internship at the International Justice Mission (IJM), she found herself inspired by attorneys who, as she says, "sacrificed lucrative jobs to fight on behalf of indigent clients in countries with broken public justice systems… [proving] that the scales of justice can favor the injured, poor and oppressed even in the face of deep-pocket corporations, manipulation or abuse." This experience, combined with her paralegal work at a firm handling personal injury cases and an internship with a Federal Judge, has led us to believe that she can best serve those who need her most as a trial attorney.
Ms. Jones is also an active member of the legal community at her university, serving as the Community Service Chair of the Black Law Students Association. As part of her outreach, she mentors 1L students, helping to guide them through the difficult first year of law school.
About the Plaxen Adler Muncy scholarship
The Plaxen Adler Muncy Scholarship is awarded each year to a law student who wishes to pursue a career as a trial attorney, seeking candidates "who are outstanding and promising scholars, have an interest in trial advocacy and possess a commitment to diversity and inclusion." Taneska Jones exemplifies all of these qualities, and has dedicated her life to giving a voice to people around the world who cannot make themselves heard without help. Her personal motto, "to whom much is given, much will be required" is a rallying cry for attorneys, students and people everywhere that we are all responsible for one another.
From all of us at Plaxen Adler Muncy, P.A., we offer Ms. Taneska Jones a hearty "Congratulations!" and are honored to help her pursue her dreams of being a trial advocate. We cannot think of anyone more worthy of this scholarship than Taneska.
To learn more about the scholarship, or about the services we offer, we encourage you to contact Plaxen Adler Muncy, P.A. With offices in Baltimore, Columbia and throughout Maryland, we are your champions when you need us most.