Common Distracted Driving Activities Can Result in Serious Accidents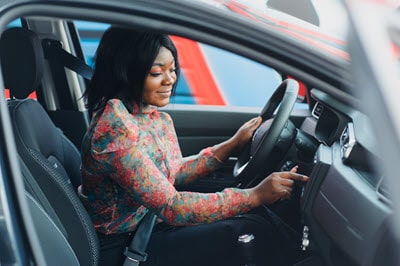 Distracted driving refers to anything that causes the driver to divert his or her eyes, attention, or hands away from the task of driving. A distracted driver can be a deadly driver; it only takes a few moments to cause a collision, and those few moments can change a victim's life forever.
While most people know that texting while driving is a type of distraction, there are other activities that can also lead to collisions and injuries:
Eating and drinking
Reading emails
Putting on makeup or shaving
Looking down at the radio while changing the station
Turning to look at front- and rear-seat passengers
Checking on children or pets in the backseat
Looking at the map on a GPS
Using earbuds instead of the radio
Adjusting the air conditioning or heating in the vehicle
Reaching for your wallet, purse, or change cup while approaching tolls
Rubbernecking at accidents
Drivers have an obligation to remain aware of the road and other surrounding vehicles. This means not only keeping their eyes on the road ahead of them, but also checking rear and side-view mirrors, signaling any turns or lane changes, and keeping a safe distance behind other vehicles.
Daydreaming is a form of distracted driving, too
Not all distraction requires an active effort. Insurance Business Magazine analyzed the data of 172,000 fatal car accidents between 2013 and 2018. Per their findings, "the data revealed that being 'generally distracted' or 'lost in thought' was the top distraction involved in fatal crashes – an overwhelming 61% of distracted drivers admitted to daydreaming when a collision happened." By comparison, only 14% of distracted drivers admitted to cellphone use at the time of their crashes.
Dr. Paul Atchley, a cognitive behavioral researcher who studies distracted driving, told Forbes that drivers should take steps to avoid getting lost in their own thoughts. He recommended listening to the radio, which he called a "passive" form of engagement: "The beauty of passive engagement is that your mind will automatically tune it out when it needs to. So, if something out of the ordinary suddenly happens in your environment, your brain won't even hear what's on the radio anymore. It will be fully focused on the task at hand."
He also recommended playing games with yourself (such as "I Spy a Distracted Driver"), which can help keep you alert to other drivers' behaviors, and carpooling with another experienced driver, who can serve as a second set of eyes.
Have you sustained an injury in a car crash caused by a distracted driver? At Plaxen Adler Muncy, P.A., our Maryland car accident attorneys have extensive experience helping clients recover the compensation they deserve after suffering injuries due to the negligence of other parties. We are here to help you in the aftermath of the serious collision. To arrange a free case evaluation, give us a call today at 410.730.7737 or leave us a message through our contact form.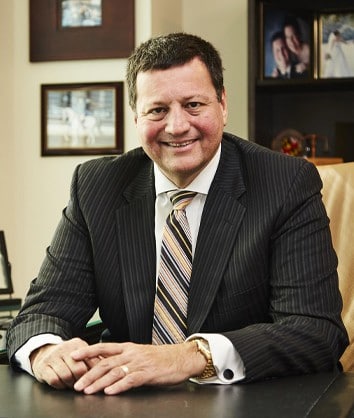 Bruce Plaxen was honored as the 2009 Maryland Trial Lawyer of the Year by the Maryland Association for Justice. For more information on his legal background, please visit his attorney bio.