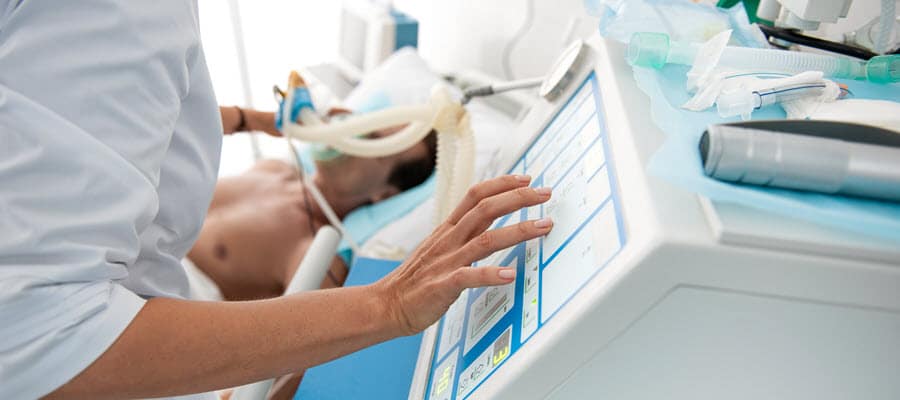 Silver Spring Medical Malpractice Lawyers
Fighting for patients' rights in Montgomery County
When you need medical care in Maryland, you expect to receive excellent diagnosis and treatment for your injuries or condition. You certainly don't expect to leave a doctor or surgeon worse off than when you came. Unfortunately, however, this happens more often than you may think.
Many Americans are injured and even killed each year due to medical malpractice – preventable medical errors and negligence. We trust our medical professionals to keep us safe, and when they fail us, we can suffer from their carelessness for the rest of our lives. It's crucial healthcare providers – doctors, nurses, dentists, obstetricians, or surgeons – are held responsible when they harm their patients.
The Silver Spring medical malpractice attorneys at Plaxen Adler Muncy, P.A. have years of experience in this area of law. We understand these types of cases can get complex, and our goal is to ensure you're compensated for the harm your doctor or medical professional caused. If you or a loved one suffered a preventable injury from a healthcare provider, we can help.
What defines medical malpractice in Maryland?
In Silver Spring and throughout the state, medical malpractice is defined as when a hospital, doctor, or other healthcare professional causes injury to their patient, through a negligent act or a failure to act. This negligence or carelessness might be the result of errors in diagnosis, health management, treatment, or aftercare.
This act, or failure to act, must violate the standard of care that other reasonable medical professionals in similar circumstances would provide. Next, there must be a direct causal relationship between that negligence and the patient's injury. Finally, the injury must have resulted in harm to the patient – pain, disability, scarring, loss of income, or other losses.
Here are a few common examples of medical malpractice:
Wrong diagnosis
Failure to diagnose
Surgical errors
Unnecessary surgery
Prescription errors
Anesthesia errors
Determining medical malpractice in Maryland
Sometimes it can be confusing as to what is and what is not considered medical negligence. If your doctor is negligent and makes an error that causes you harm, that's generally considered malpractice. Here are few examples of things that might not be considered malpractice. You go to the hospital for elective surgery and aren't pleased with the outcome. Or, your doctor treated your condition but you didn't respond to the recommended treatment. It may look like your doctor failed you, but not every unsuccessful treatment equals medical malpractice.
Talk to an experienced medical negligence lawyer about the specifics of your situation.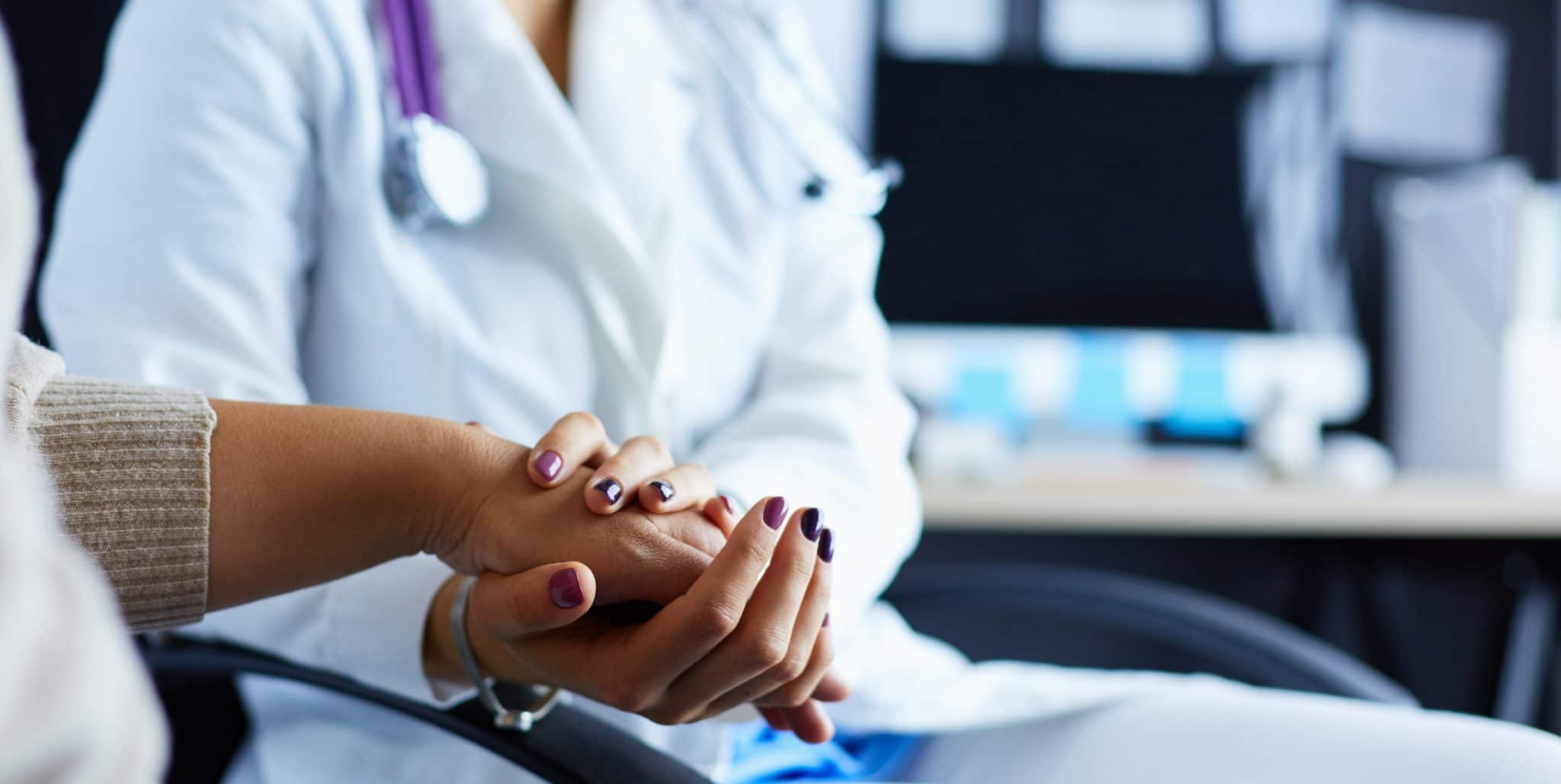 Medical malpractice risks at Silver Spring area hospitals
You shouldn't have to question whether or not your local hospital is safe. However, a patient safety advocate group called Leapfrog developed a tool called the Hospital Safety Grade that allows you to search for the safety ratings of area hospitals. It shows a "report card" on issues like safety, hospital-acquired infections, surgical errors, and information on medical staff.
Here are the current safety grades for Silver Spring and DC-area hospitals and medical centers:
Holy Cross Hospital: D
Adventist Hospital: B
Suburban Hospital: B
MedStar Washington Hospital: D
Howard University Hospital: D
Sibley Memorial Hospital: B
Doctors Community Hospital: C
Johns Hopkins Hospital: A
Common medical malpractice claims
Medical malpractice situations are all different, because every patient is different. When our Silver Spring attorneys take your case, we customize our approach and strategy according to your personal circumstances. However, a few of the more common malpractice claims we specialize in include:
Misdiagnosis or failure to diagnose. If your doctor gives you an improper diagnosis, or misses your condition or illness altogether, they are delaying the treatment you need to get well. For some people, that window of treatment could be life changing.
Unnecessary surgery or surgical errors. We undergo surgery knowing there are risks. But those risks are increased when undergoing unnecessary medical procedures. And, if a surgeon makes a careless mistake, even more surgeries may be required to repair the damage.
Medication errors. Prescription and medication mistakes are a common and dangerous type of malpractice. Things like improper dosages, unreadable prescriptions, or pharmacist errors can lead to overdoses, harmful interactions, or allergic reaction. Overprescribing painkillers can also be considered malpractice.
Anesthesia errors. If anesthesia is administered improperly, it can harm the patient. Too much and a patient can overdose. Too little and a patient can experience "anesthesia awareness." Improper intubation before anesthesia can also injure a patient.
Defective medical devices. Devices made to help us, like hip replacements or pacemakers, must undergo rigorous testing before going on the market. However, sometimes, faulty products or parts get out there anyway and cause major injury to patients.
Doctors under the influence. Unfortunately, no one is immune to addiction, even medical professionals. If you were injured by a doctor, nurse, or surgeon who was under the influence of drugs or alcohol, a medical malpractice lawyer can help.

Informed consent in Maryland
As a patient, you have a right to know exactly how your procedure, treatment, or medication is supposed to work, and what kind of results or side effects you should expect. Additionally, your doctor is required to provide you with this information so you can make an informed decision about whether or not you want to undergo the treatment.
This information includes the:
Diagnosis of medical condition
Recommended course of treatment or therapy
Available alternative therapies and treatments, with comparable benefits and risks
Prognosis if patient forgoes the treatment or procedure
This information is called "informed consent," and if a medical professional performs a procedure without this consent, they may be breaking the law.
Contact our Silver Spring medical malpractice attorneys today
Here at Plaxen Adler Muncy, our Silver Spring medical malpractice lawyers put their decades of experience to work for clients throughout Montgomery County. If you've suffered injury and losses due to medical negligence, talk to one of our attorneys today, so we can begin investigating and building your case. To set up a consultation in our Silver Spring office, call 410-730-7737 or fill out our contact form.