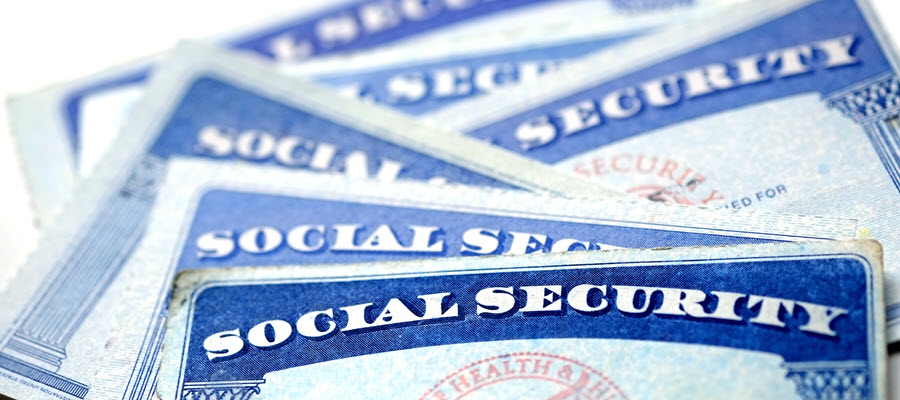 Silver Spring Social Security Disability Attorneys
Assistance with SSDI and SSI claims throughout Maryland
You've worked hard all your life, and never expected to find yourself disabled and unable to continue. However, you may be eligible for Social Security Disability (SSDI) benefits or Supplemental Security Income (SSI). Unfortunately, many first-time applications for these benefits are denied, for any number of reasons.
And, many people who've earned and deserved those benefits accept that denial of benefits and choose not to re-file. The Silver Spring Social Security Disability attorneys at Plaxen Adler Muncy, P.A. can help you review and file your application to help ensure a positive result, or help you put together an appeal if your benefits are denied. We put our decades of experience to work for you.
Types of Maryland Social Security benefits
Your Silver Spring SSDI lawyer can talk to you in detail about the various types of benefits available to disabled workers. However, here's a brief overview:
Social Security Disability Insurance (SSDI): SSDI is a program for workers who've paid into the Social Security system via payroll taxes, but can no longer work full-time due to physical or mental disability. Typically, applicants must meet the Social Security Administration's (SSA) definition of disability within five years of the last date you worked continuously. Additionally, dependents like children under 18 may be able to collect auxiliary benefits. The amount of SSDI benefits a person may collect usually depends on their lifetime earnings.
Supplemental Security Income (SSI): This program is for people with disabilities who have limited incomes and assets, and may not have paid into the payroll tax system.
Disabled adult child benefits: These are for people who are disabled aged between 18 and 22, whose parents receive SSDI or regular Social Security retirement benefits. The person must show that they were disabled before the age of 22.
Disabled widow or widower benefits: Widows or widowers over 50 who develop a disability within a few years of their spouses' death are eligible for these benefits. They must have been married for at least 10 years to collect these benefits.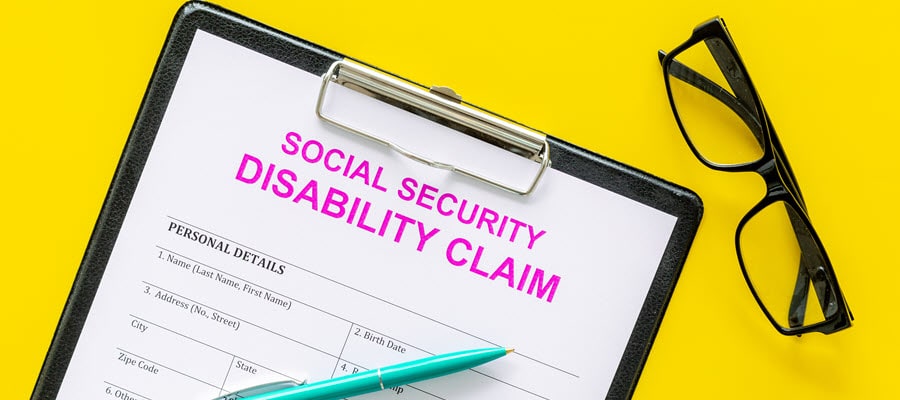 Eligibility for Social Security Disability Insurance in Silver Spring
To be eligible for SSDI, the Social Security Administration (SSA) first must determine if you're disabled. The SSA looks at a set of criteria when considering whether or an applicant is disabled. According to the SSA, a person is disabled if they are unable to:
Engage in substantial gainful activity due to a medical, physical or mental ailment that may result in death or has lasted, or can be expected to last, for at least one year.
Perform the requirements of the job they held before they became impaired.
Adjust to other types of work because of the physical or psychological impairment combined with their level of education, age, and past work experience.
There are a number of conditions that the SSA considers severe enough to prevent a person from doing any gainful activity. These can include disorders of the musculoskeletal system, cardiovascular system, digestive system, endocrine system, immune system, respiratory system, conditions relating to senses and speech, genitourinary disorders, hematological disorders, skin disorders, congenital disorders, neurological disorders, mental disorders, and certain cancers.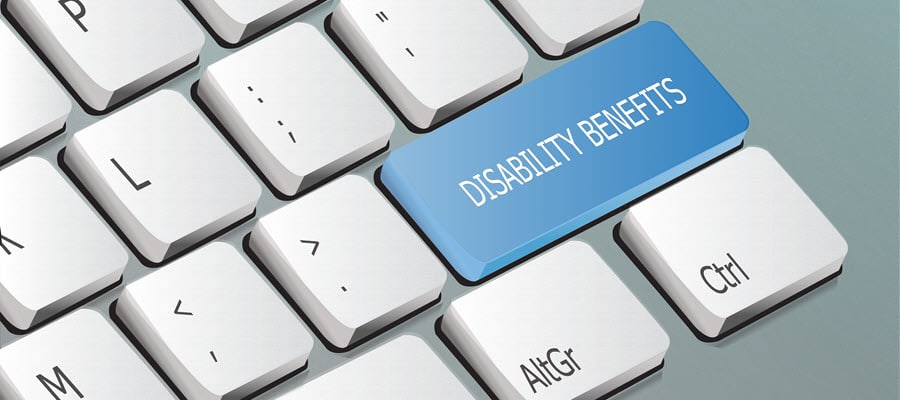 Why you need a Silver Spring SSDI attorney
Even if the majority of first-time applicants are denied disability benefits, that doesn't mean you should give up. With the assistance of an experienced attorney, you can put together a well-organized appeal. However, the process of filing even your first application can be quite complex, so many Social Security Disability Insurance applicants consult with a lawyer to ensure everything's done right the first time.
Your Silver Spring personal injury lawyer at Plaxen Adler Muncy gathers all the information, records, and documents needed to give you the best chance of success. As your SSDI attorneys, we assist you with the following as we guide you through the process:
We believe investigation and preparation is key. We'll talk to your doctors and healthcare providers, and collect all the relevant documentation and evidence. Our team can strengthen your claim with information like earning statements, medical records, witness statements, prescription lists, and more.
And our preparation helps your preparation. We get your ready for any disability hearings and let you know what to expect. You'll go in feeling confident and ready.
We'll follow up with the SSA to ensure your claim is progressing. We'll speak with representatives on your behalf, as we understand that you might not have the time or may not feel well enough to speak to the SSA. If your claim is approved, we'll make sure you're getting the correct and maximum amount to which you're eligible and entitled.
If your application, request for reconsideration, or a request for a hearing is denied, our disability lawyers will file an appeal on your behalf and continue working to secure your Maryland SSDI and SSI benefits. Remember – because there are time limits on filing appeals, it's important that you contact a lawyer as soon as possible if your initial claim is denied.
Talk to experienced Maryland SSDI attorneys today
If your disability claim was denied, don't give up. An experienced Social Security Disability attorney from Plaxen Adler Muncy, P.A. can fight to get your claim approved. Our lawyers will guide you through the claims process to help you get the benefits to which you're entitled. To set up a consultation in our Silver Spring office, call 410-730-7737 or fill out our contact form.